How to remain positive and healthy🍎
Its easy to get caught up within your lashing life and its even easier to lose yourself- we hope these pointers help you remain lively and positive!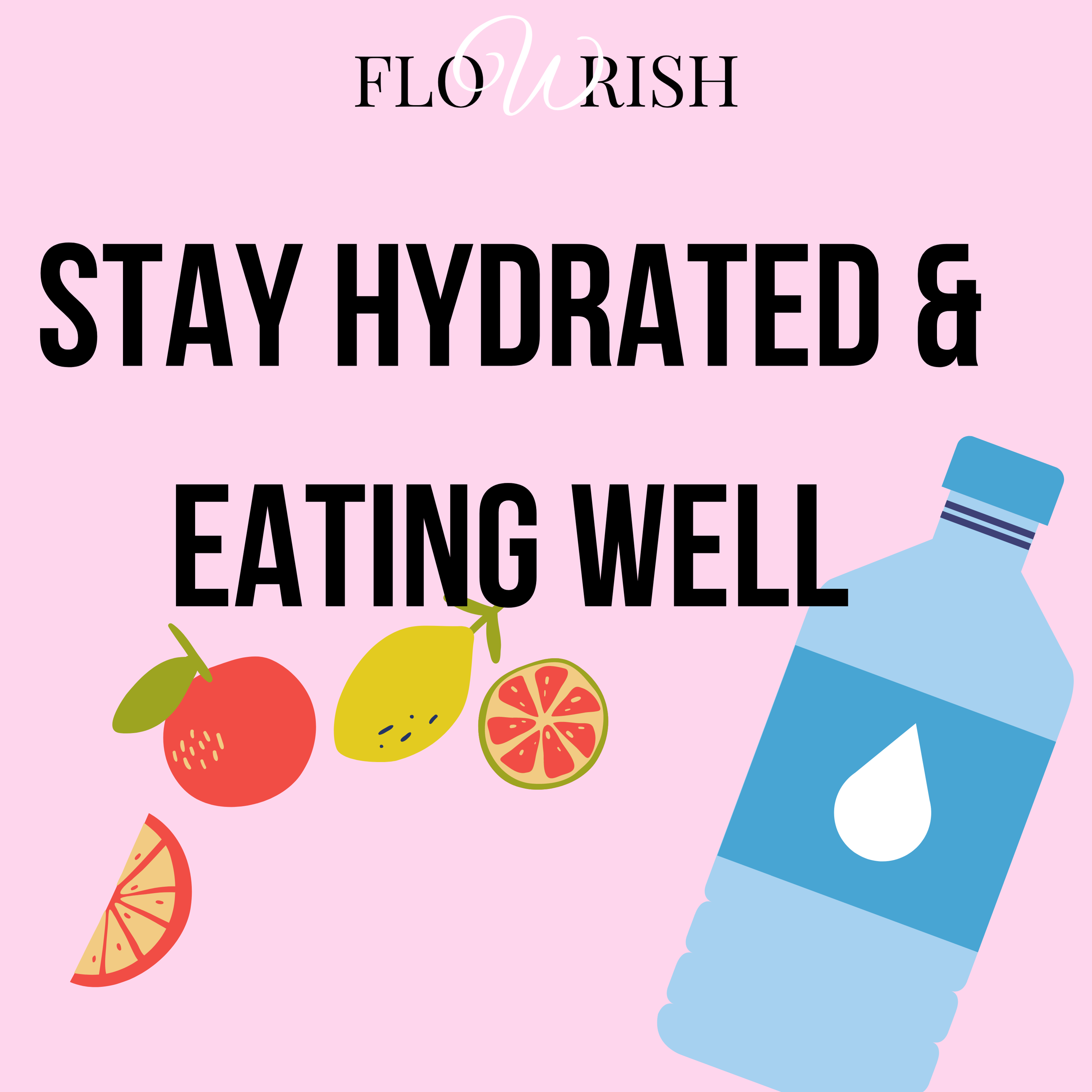 STAY HYDRATED AND EAT WELL🍐
Water is scientifically proven to help maximise your physical performance and your brain function/energy levels- it is so important to stay hydrated for yourself. Eating well is also scientifically proven to support your muscles and helps energy levels. Water is stored within the middle layers of our skin and scientists have suggested that when theres limited water in the body, heat storage increases and then you are not able to tolerate heat strain as much.
---
Wrist placement and using the correct tweezers✍🏼

We feel as if this isn't spoken about enough, its so important to ensure you have the correct posture and the right tools, our wrists are constantly moving when we lash so we need to make sure we are using what we have wisely- if you are experiencing pain with a tool, change it, try a new one, buy a new set of tweezers, ask your client to move to a new position! Don't let the tools use you, use them.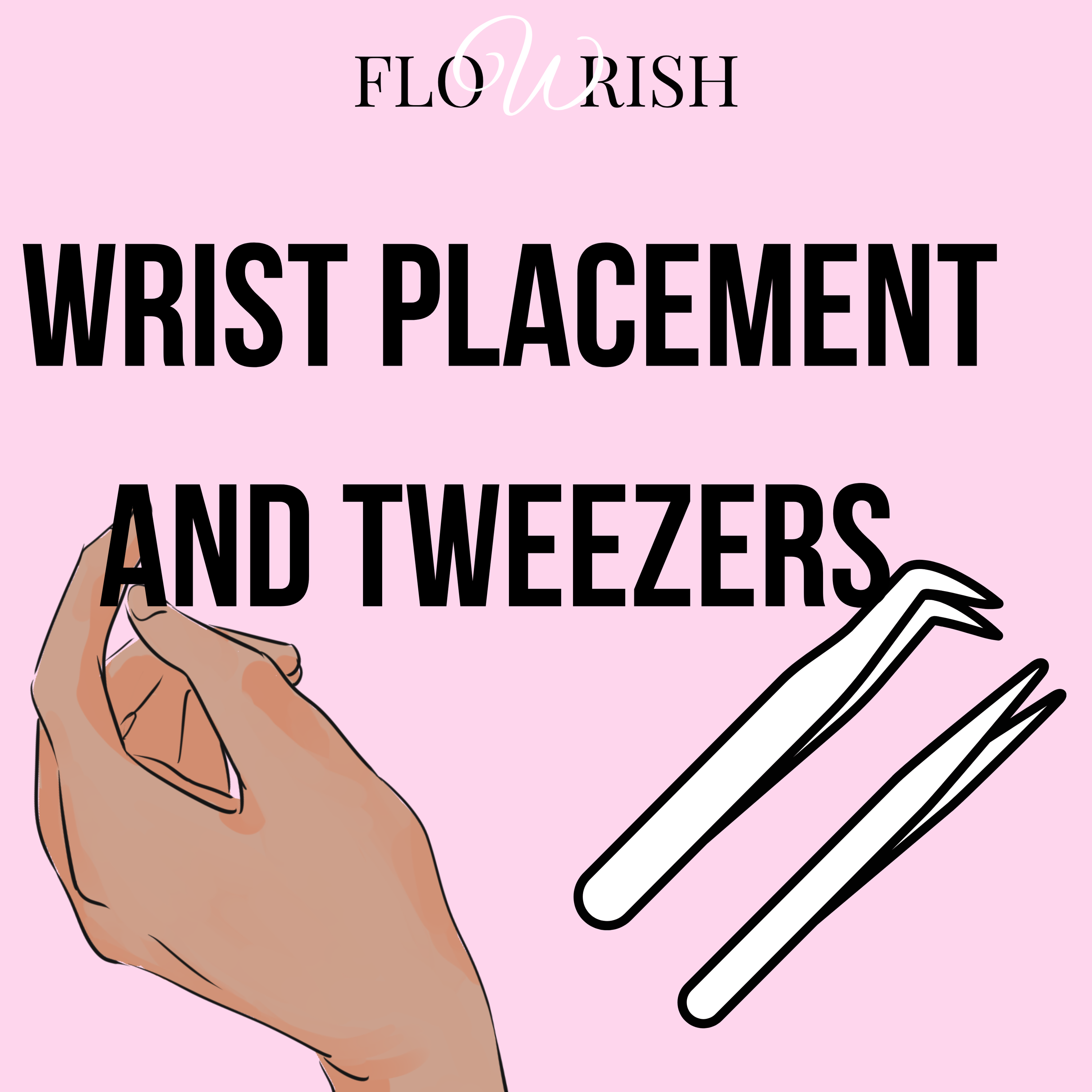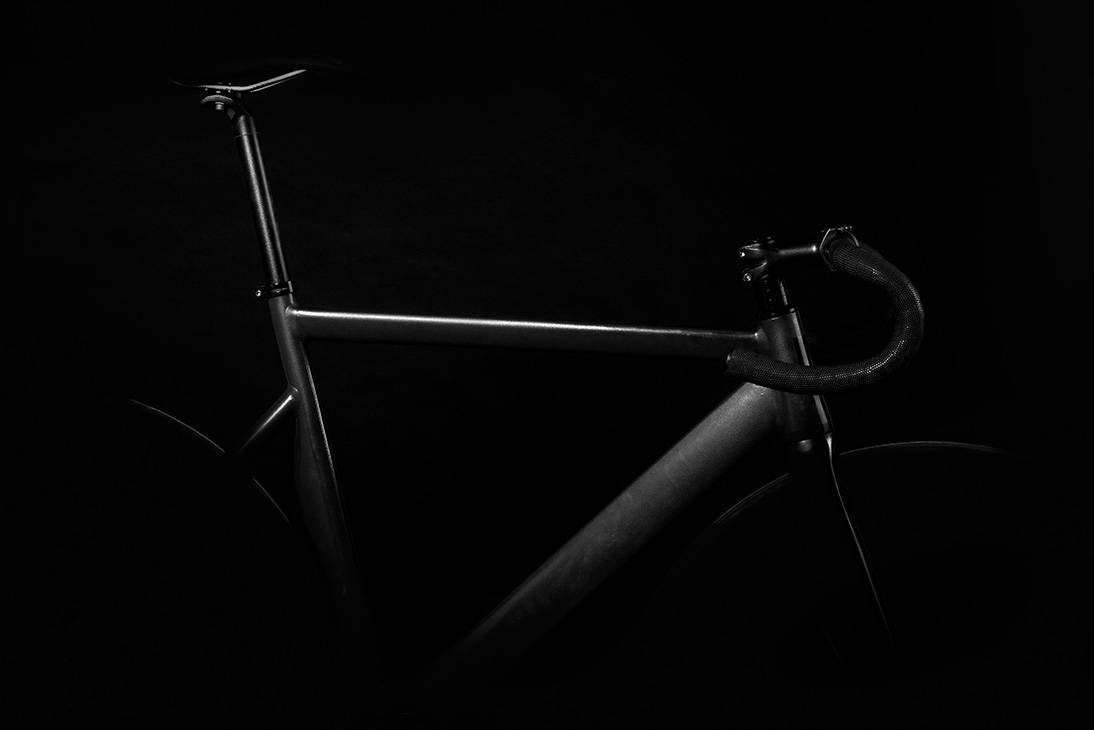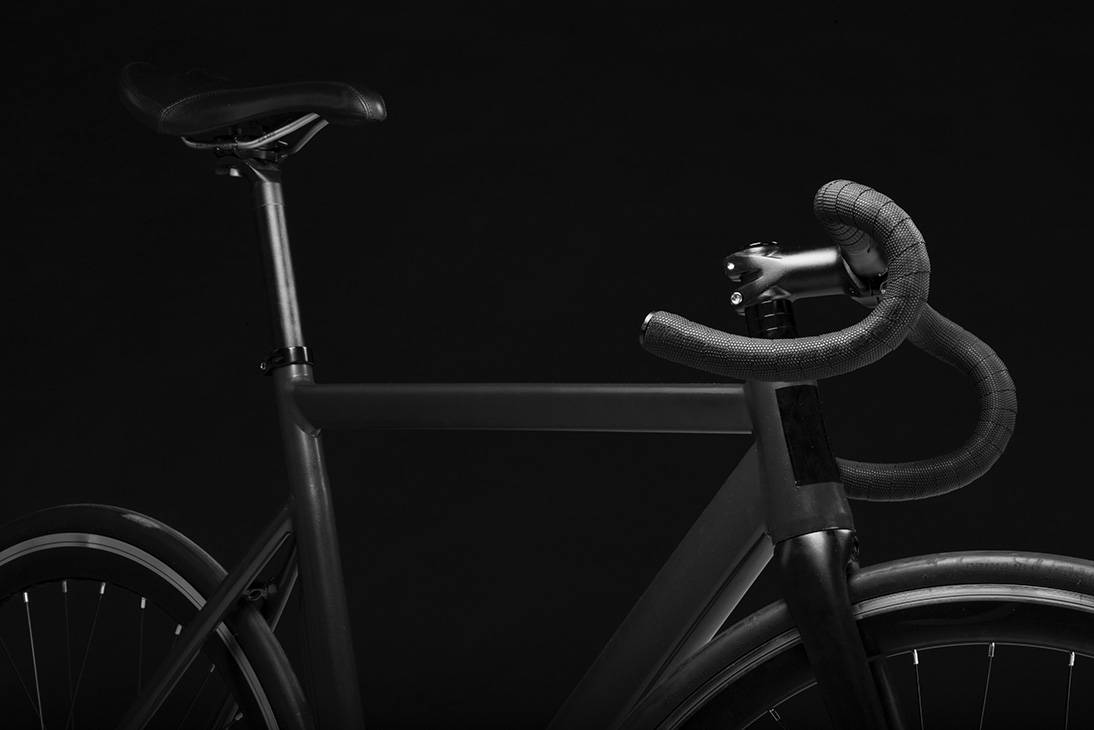 ---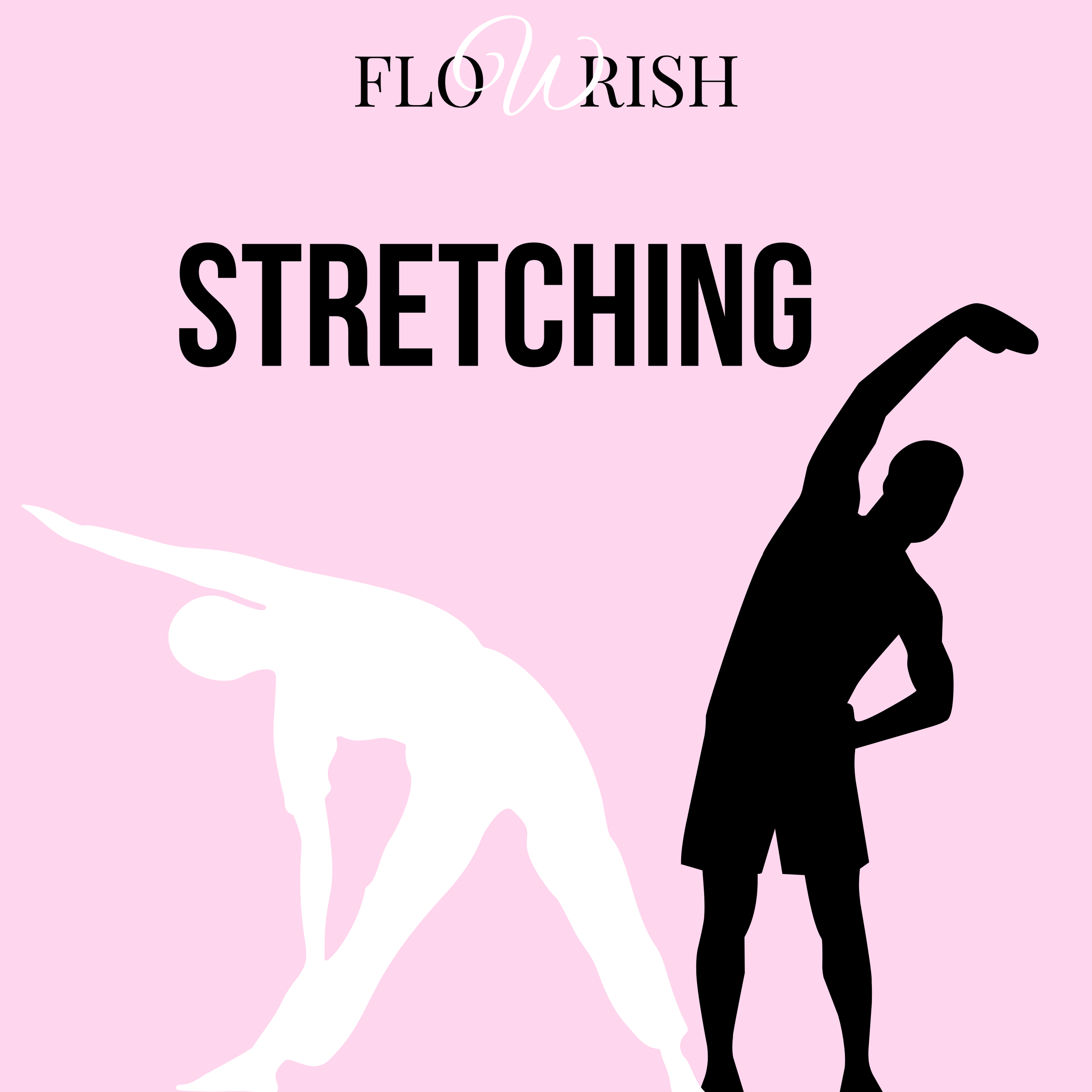 Repetitive motion and the precision we need comes with a risk of strain injuries, its very common in lash artists: the more repetitive your movements are, the worse it gets. Keep muscle strains away: exercise your wrists, fingers, hands, neck and your back. YouTube any exercises and ensure to do these as often as possible. Arching your back and cracking your back bones isn't suffice and doesn't do any good for you!
Do you take a break in-between clients or are you back to back? As good as being back to back is for your bank account and booking apps, its not good for YOU! You need to take regular breaks, have a stretch and a drink in-between clients. Set hours to work and don't go over them- sometimes we tend to bend over backwards for clients when its genuinely not healthy for ourselves.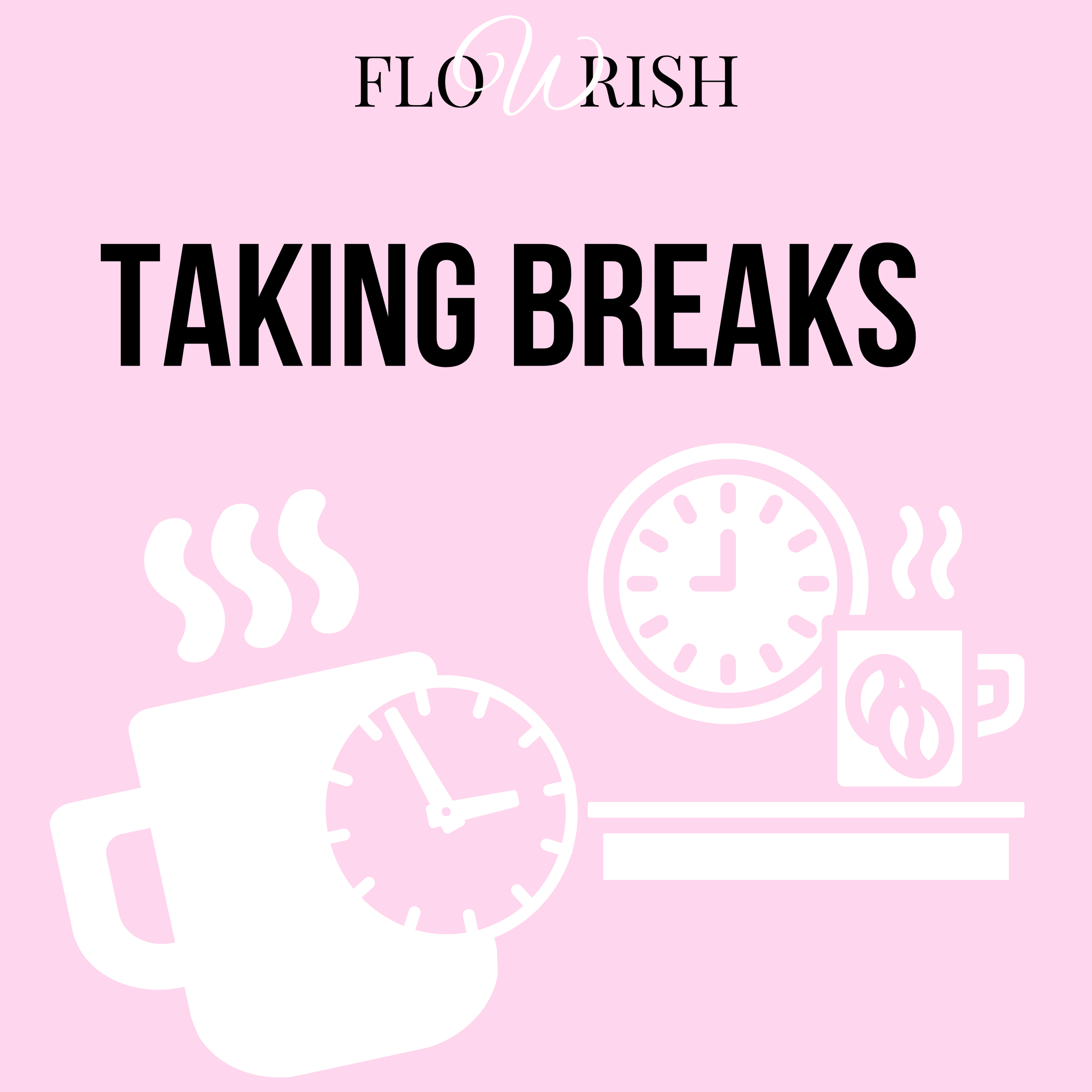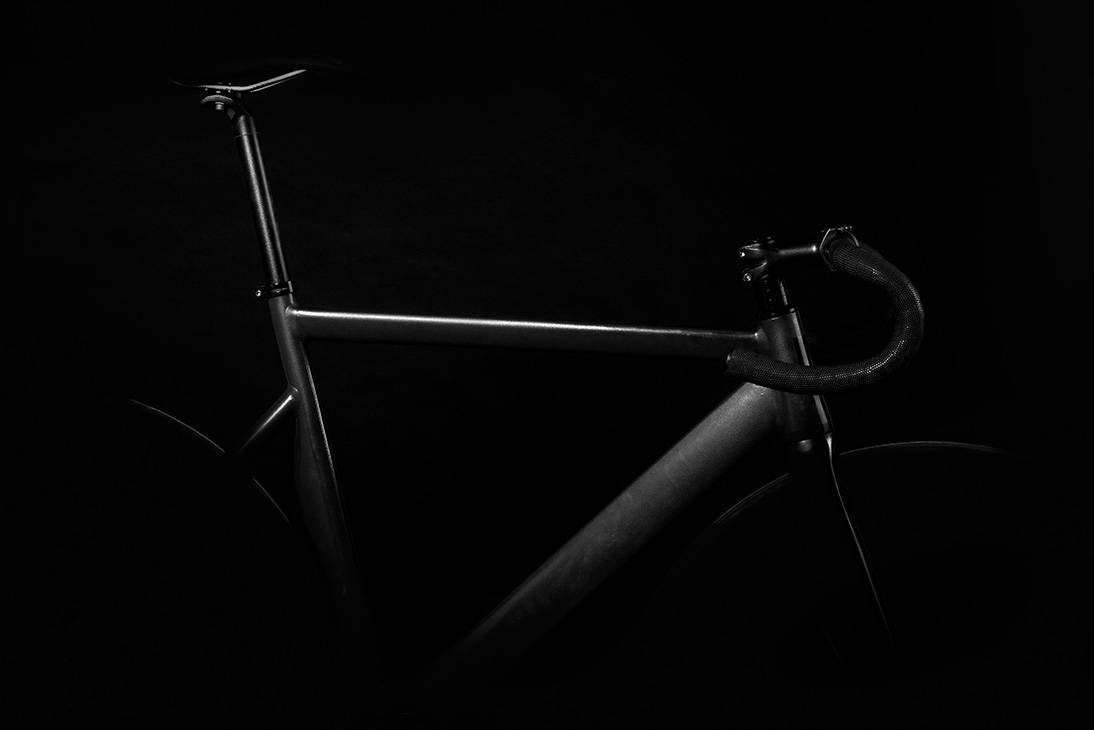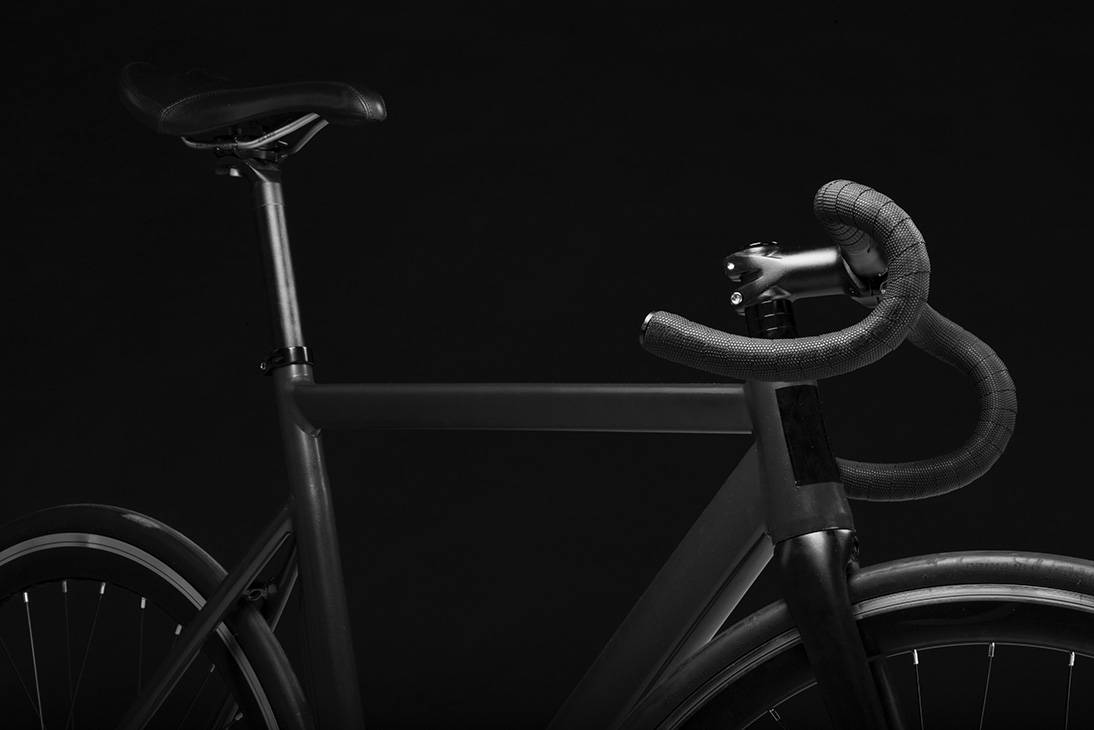 ---
Theres no surprise that sleeping well can help high energy remain, it also helps maintain attention and allows your body to rest, rebuild and repair and also your mind too. A lack of sleep can increase your risk of developing high blood pressure, strokes, diabetes and heart disease's, not getting enough sleep can also increase your risk of developing poor mental health.
---
If you have any questions or need advice, email us on info@flowrishlashes.com or DM us on socials @flowrishlashes / @flowrishlashestraining💕
DIFFERENCE BETWEEN RUSSIAN FANS, PRE MADE FANS AND PROMADE FANS?
GETTING YOUR LASHES WET AND HYGIENE
WHY YOU ARE HAVING RETENTION ISSUES...

---