Why you are having retention issues...
There are soooo many reasons you could be having retention issues.. keep reading to see why!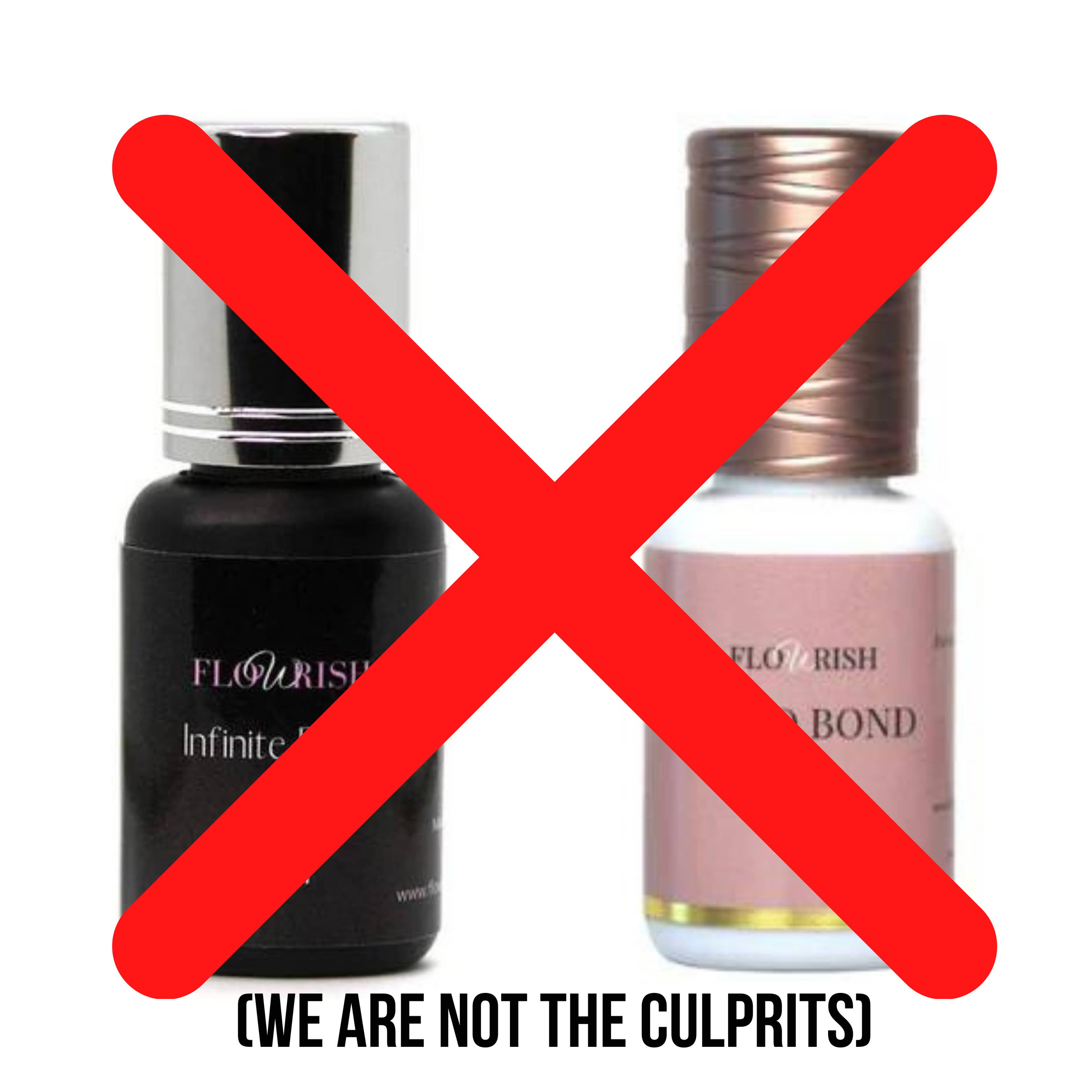 Stop blaming your glue!!!
This is something we see daily "my glue is sh*t" "its the glue causing me bad retention" and thats a ✨no✨ from us, 90% of the time its not your glue its you and we're sorry to say it!
Lash adhesives are very temperamental in up and down environments, you need to have consistent temperatures and humidity.. if you're mobile, this could be why you're having issues as you cant control your environment and working conditions. Every glue that you purchase will have certain requirements for the room temp and humidity, use a hygrometer to measure this- its so important and we can't stress this enough!
---
This is something else we do bang on about but we can't stress the importance of lash placement
Click here to watch 4 ways to place the extension onto the natural lash.
Using a lash mirror ensures you can see where you have placed the extension, its quite common to place the lashes incorrectly, see below: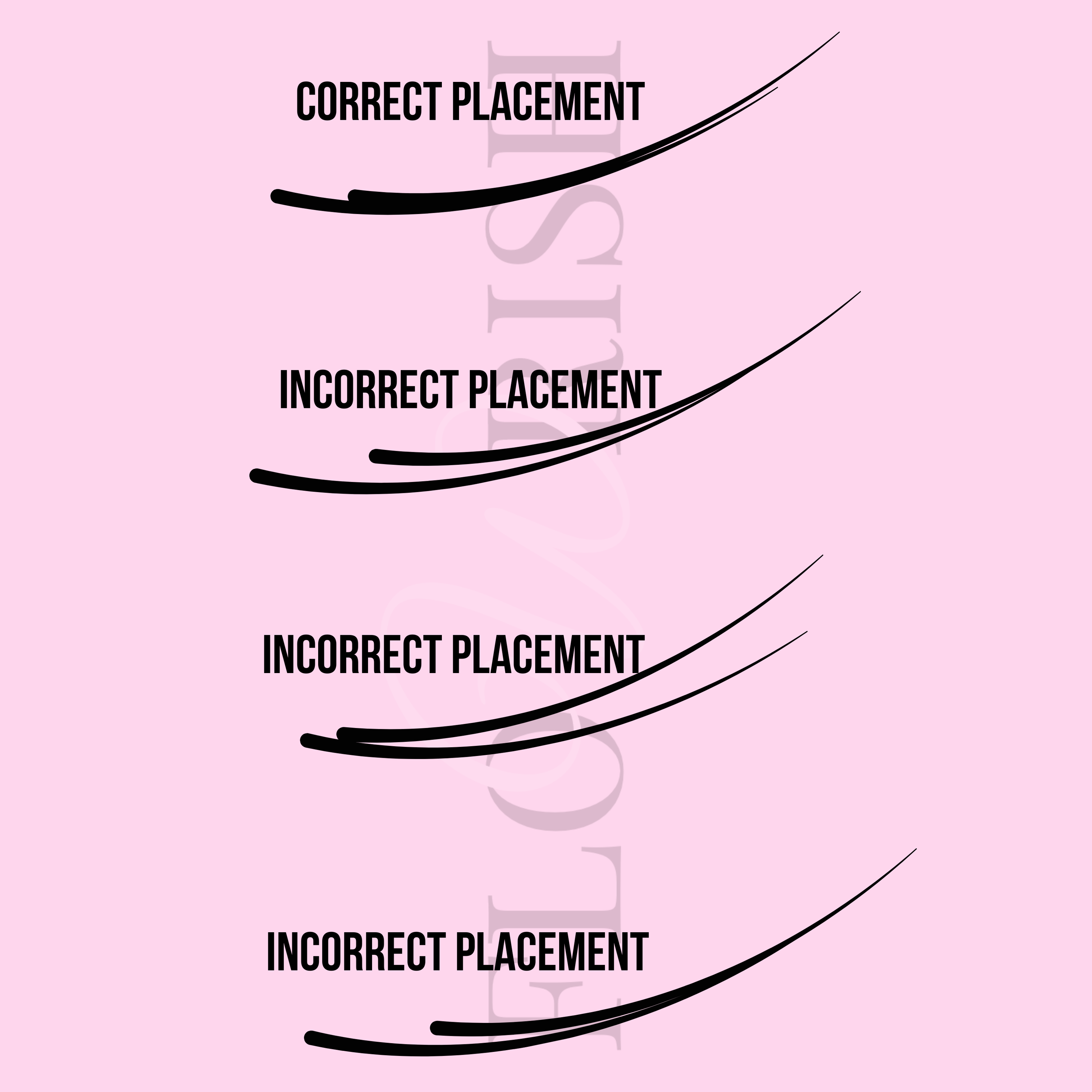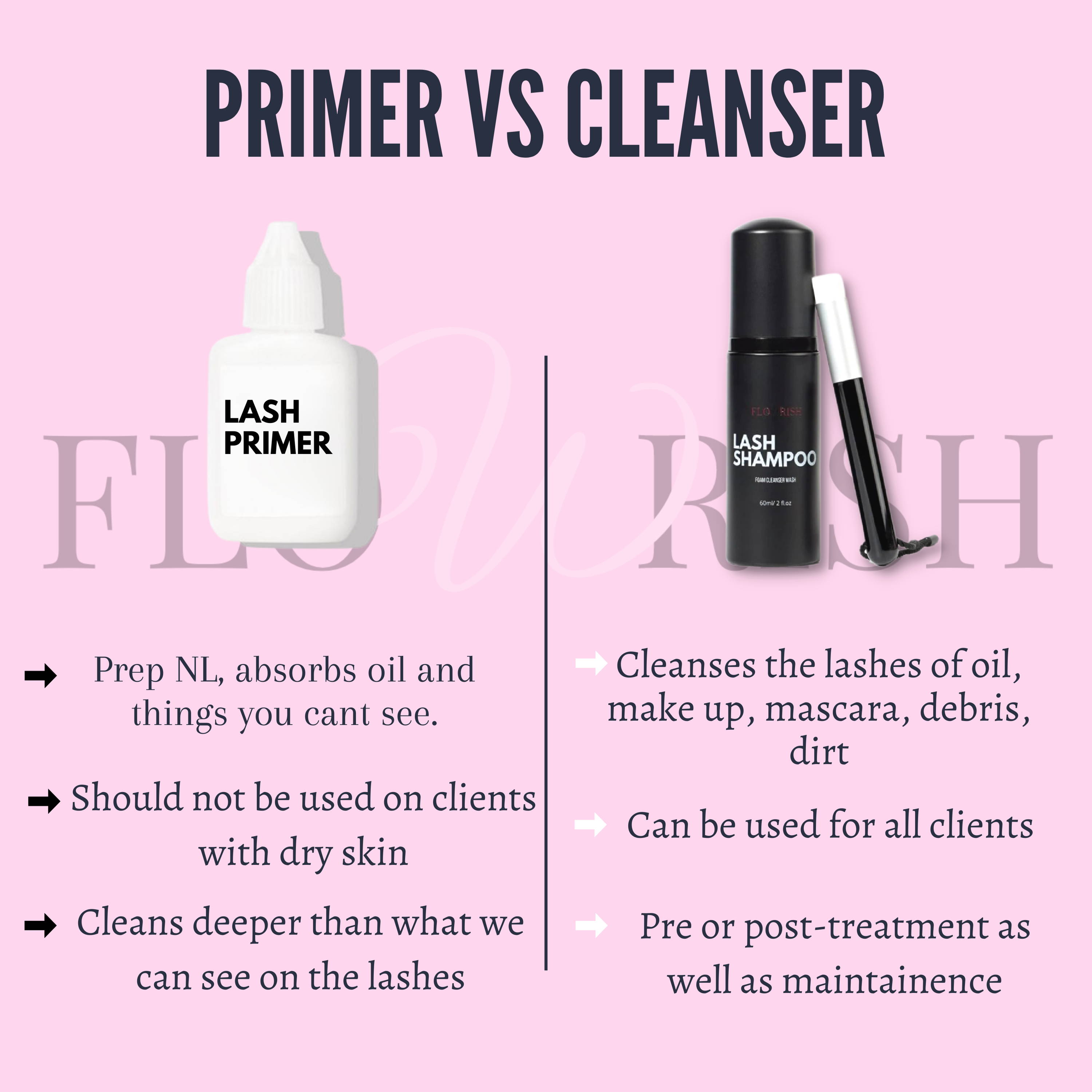 You should only prime when your client has oily lashes or oily skin, never any time else! If their lashes are dirty, cleanse them! Priming unecessarily causes retention issues and quite frankly, wastes a lot of money!
You should cleanse all your clients before lashing them, or get them to cleanse before their set. We don't sell primer at the moment but we do sell Lash Shampoo and the results of the before and after are INSANE, its best to invest into a product that won't cause issues.
---
Not educating your clients
The whole "don't get your eyelashes wet for 24 hours" is a myth and I think we need to start educating our clients as well. You can get your lashes wet straught after your appointment AS LONG AS they are dried and brushed correctly.
Lash extensions need to cleansed DAILY and brushed several times daily, its best to avoid oily products but it won't be the end of your lashes if you do come into contact with oily products.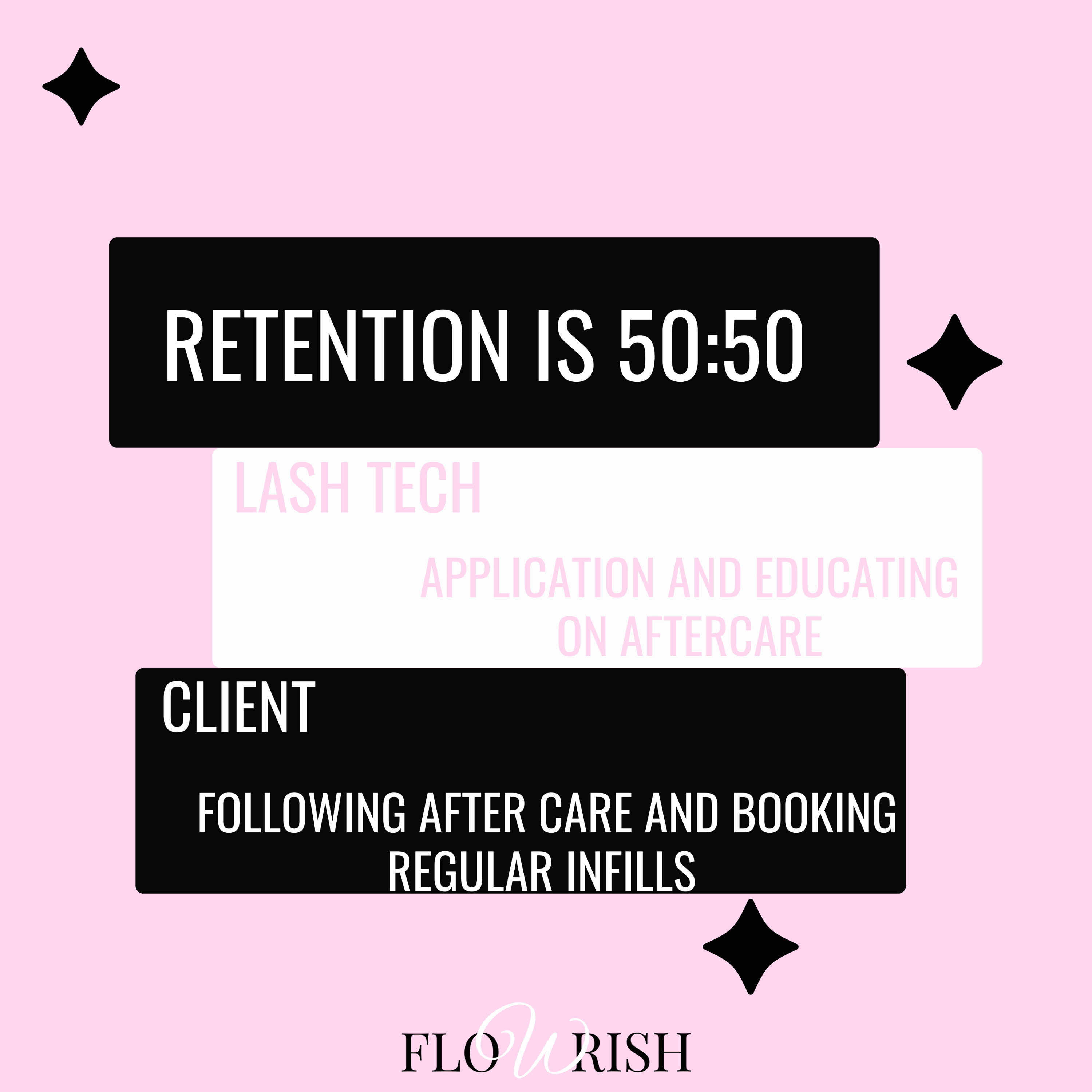 If you have any questions or need advice, email us on info@flowrishlashes.com or DM us on socials @flowrishlashes / @flowrishlashestraining💕
EYELASH DIAMETERS AND THICKNESS
NATURAL EYELASH CYCLE EXPLAINED
HOW TO REMAIN POSITIVE AND HEALTHY
---