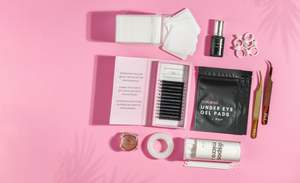 heat bonded at the base
premade fans
The Flowrish Premade Collection has been designed to bring you the most beautiful premade lashes.
Lashes that create the perfect volume set with the thinnest bases possible.
Let customers speak for us
consultations
We offer completely customised 1 hour consultations for beginners to experts lash artists, don't miss out on our limited availability.
book my slot
lash training
You'll receive training that not only provides you with the knowledge and confidence you need to do lashes, but also show you how to have fun doing it.
show me more
webinars
Our successful live, virtual webinars include 2 hours full of information, education and jaw dropping facts.
Sign up for our next one here.
notify me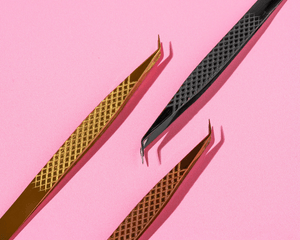 45° tweezers
extended handle
These 45° eyelash tweezers are our most precise yet. Allowing you to target, separate and isolate the desired lash and turn it into a gorgeous, salon-quality fans your clients will love.
Shop These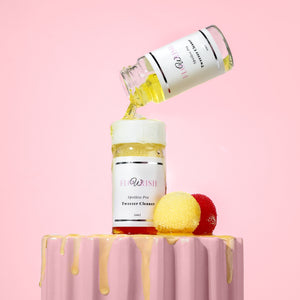 spotless pro
tweezer cleaner
A must have product. Don't get caught in the middle of your set with sticky tweezers and say goodbye to soaking that hardened glue out for hours.
buy now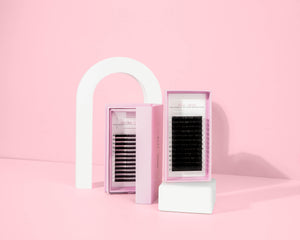 must have
luxe lash trays
Our luxe edition lashes have an extra-black finish that
with no trace of blue tinting and an ultra-strong, soft curl,
these lashes are a show stopper.
browse here
education is key
train with flowrish
We dedicate ourselves to more than just training you. We want to see you succeed, which is why, even after you've completed your training, you'll receive ongoing support and a personalised discount code to our products!
learn more now