do handmade fans make you more money?
It's up for debate daily... but here are how handmade fans CAN in fact make you more money as a lash artist.
Handmade fans are the cheapest option
Volume Trays, e.g 0.03, 0.05, 0.07, are the most cost efficient way to do volume sets.
For example, our Rose Volume Trays contain 12 strips, which will last around 3/4 sets, our Premade Boxes have 400 fans which lasts around 2 sets. Volume trays are also cheaper than premades to buy, but if you're looking for a cheaper alternative to premade trays, try Loose Premades- they're cheaper and have more lashes in!
Handmade sets are Fully customizable to each client
Handmade sets are fully tailored per client, meaning you can give them exactly what they're after. If they want a wispy "Kim K" set, you can mix up the lengths, diameter, thickness, lash fans.
If they're wanting a thick and dense set, you can hand make wide fans and apply shorter lashes to the bottom layer of the NL. But with premades/promades they're virtually all the same width and size.
Below, you can see the difference between a premade and handmade set by thickness and density.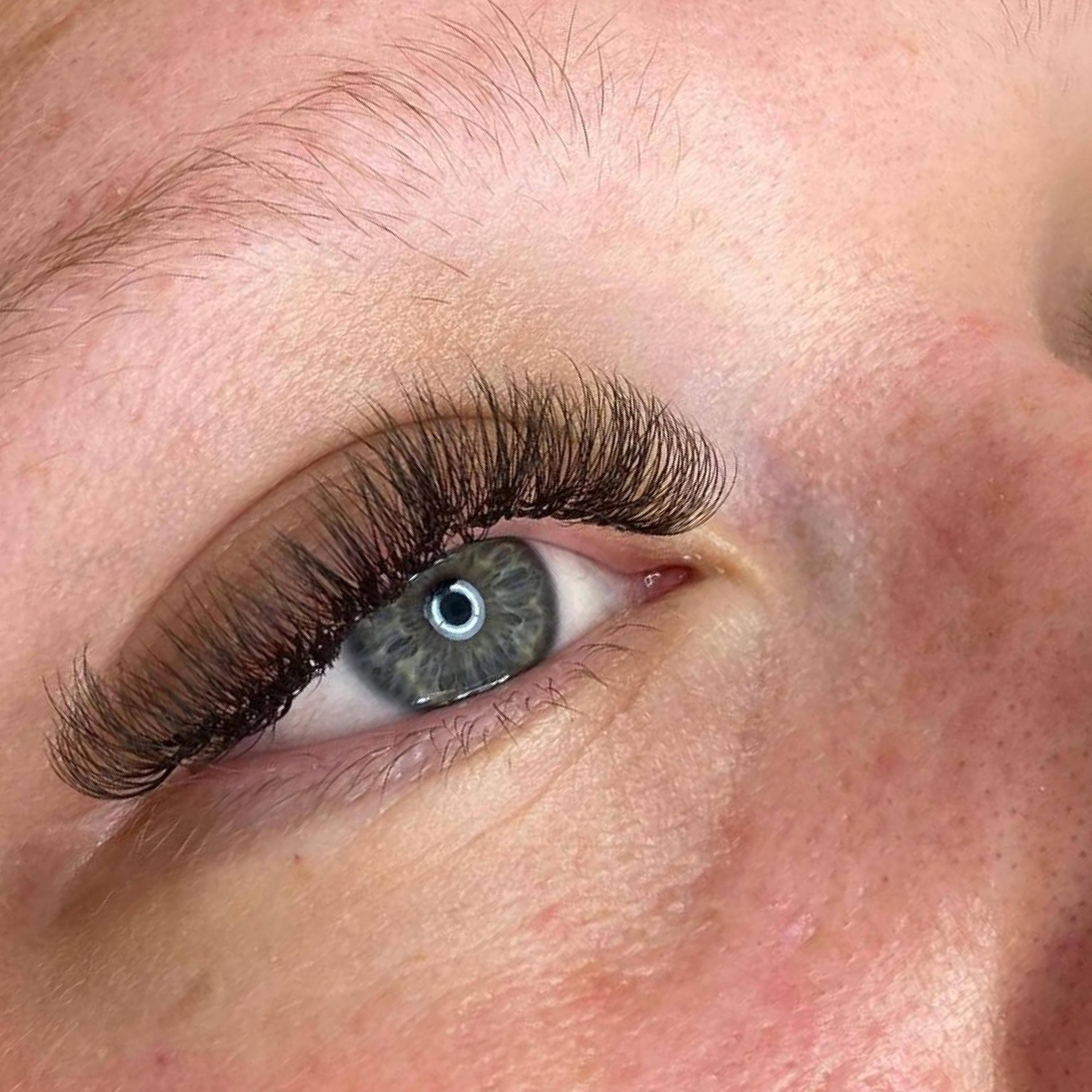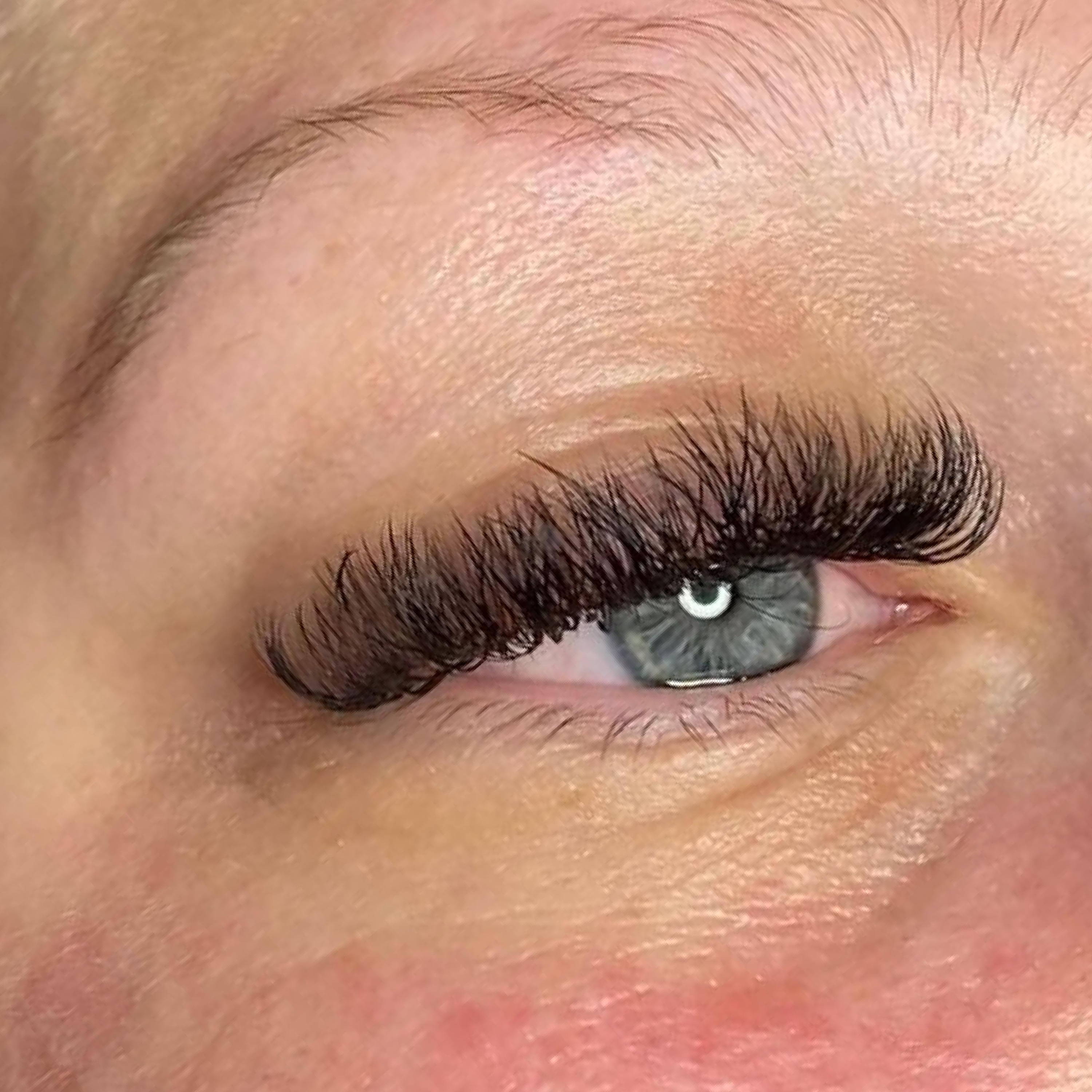 You can wrap handmade fans around the natural lash
What does wrapping round mean? With hand made fans, you can apply a little pressure during application to ensure the extension 'wraps around' the natural lash, bonding to the best of it's abilities.Here is a link to a video on how to wrap around.
Wrapping the extension around the natural lash will result in better retention as there is less chance of it 'popping off' without the NL attached.
can you charge more for handmade sets?
Like above, you can customise sets in which you can also charge more for. There are mixed opinions on whether you can charge for more handmade sets, we see a lot of lash artists that do- which by no means, means that handmade are superior but you can charge what you feel is best for each of your sets. Do some research on your competitors if you find this helps!
you can fit in more clientele when hand making fans
If you are a skilled lash artist, you can make fans quicker than using premades which saves you time. Resulting in being able to fit in more clients per day! When picking up premades you need to pick them up by the base, put back down and pick up again to dip into the glue, with handmade fans you pick them up, fan them and then dip into the glue. Again, everyone works differently and what works for you, works for you.
placement is everything for your lash set
You may find handmade fans attach better e.g. wrapping around, meaning clients will have better retention. But saying this, with all fans, you need to ensure they're applied correctly. You can use a Lash Mirror to check your placement, always look at the base and confirm it's attached properly.
Click on the image to watch the different ways of placement.