How to gain more clientele.🙀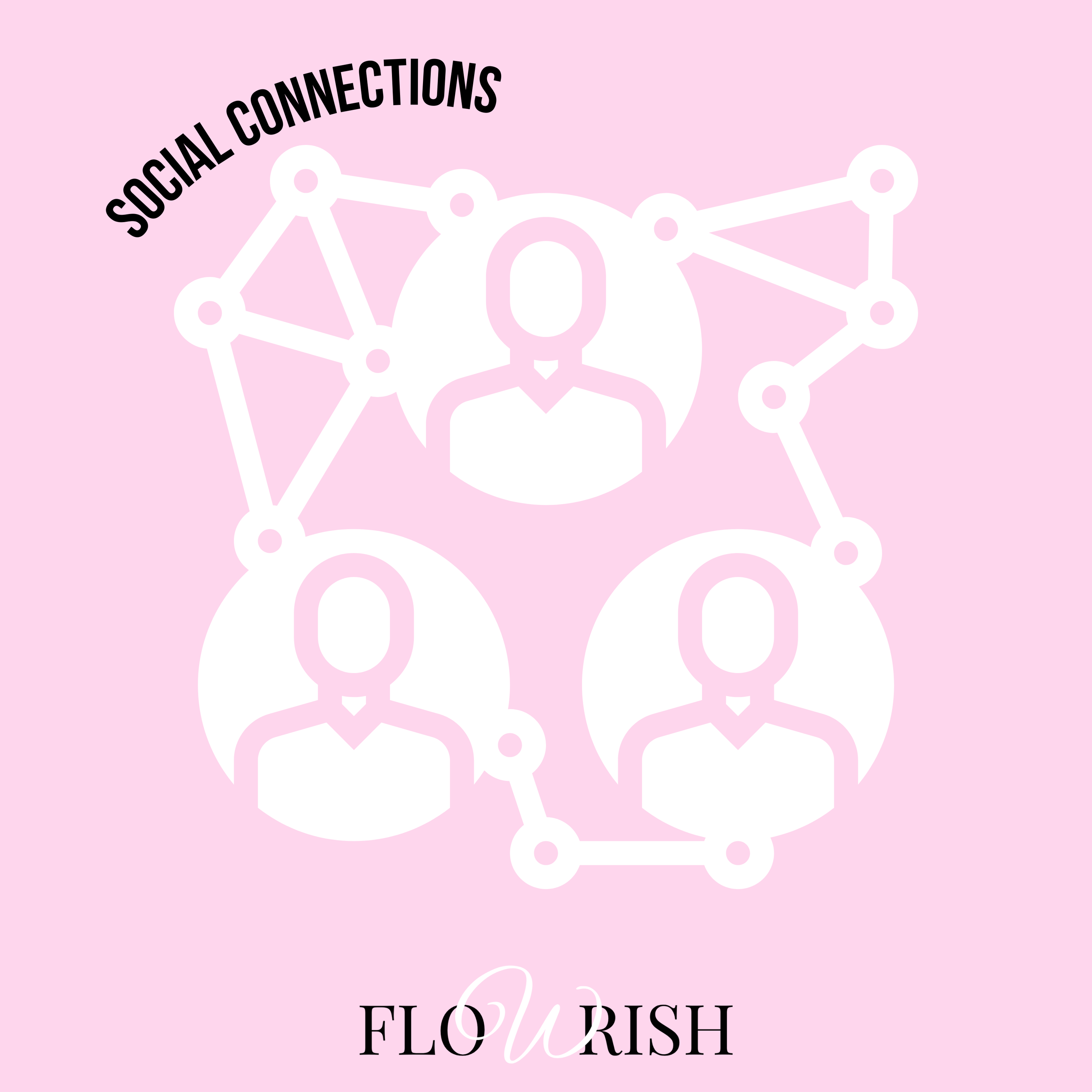 Your family and friends are your biggest supporters, let them know about your business and offer to do their lashes discounted and ask for them to refer you and share the word. Also bare in mind your connections from different industries, if you know people who work in specific industries like nurses, PR personnel, or even students, then you maximize these connections by offering them your service. Let's say you did your client's lash who's a nurse and works in a hospital, there's a big possibility that her colleagues would notice. They would then ask where your client got it from and the roads would lead back to you. Starting your conversations yourself – when the opportunity arises when you have the chance to talk about your business and profession, then jump right onto it! When someone asks questions that can possibly lead to lashing, then take it as a chance to educate them about lashing.
---
Clients that are very happy and satisfied with your work won't hesitate to refer you to their circle. But of course, don't expect them to give referrals automatically because there are times when the clients haven't really thought about it! Don't sit back and wait for the referrals to pour in. Take the step forward and ask them for it!
Your clients would love to give you referrals just because you asked them to for the reason that they're genuinely happy with your work and service.
Offering a referral scheme is a real motive to refer your business to others, if you are known for offering a refer a friend discount this is potentially opening doors for a whole new client list.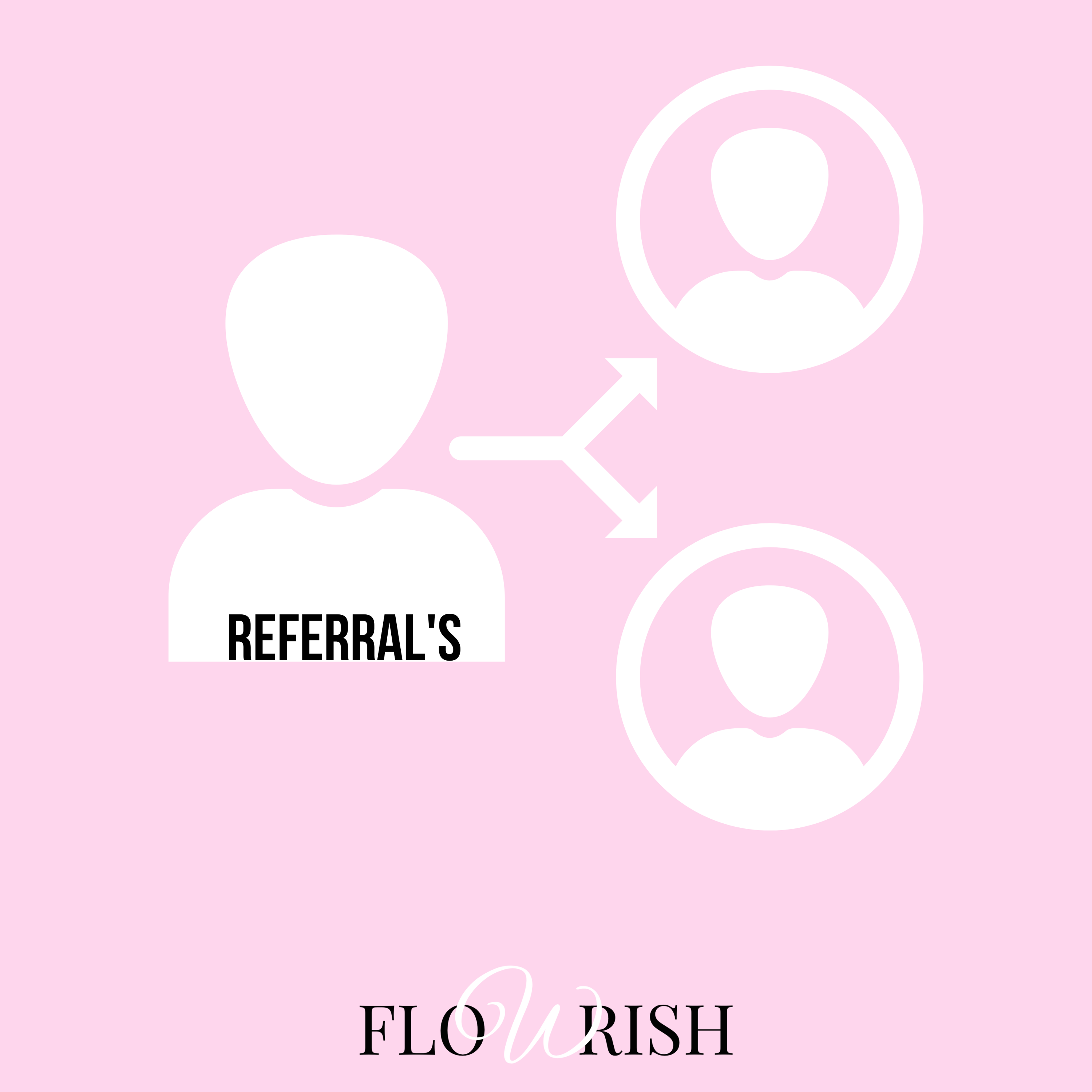 ---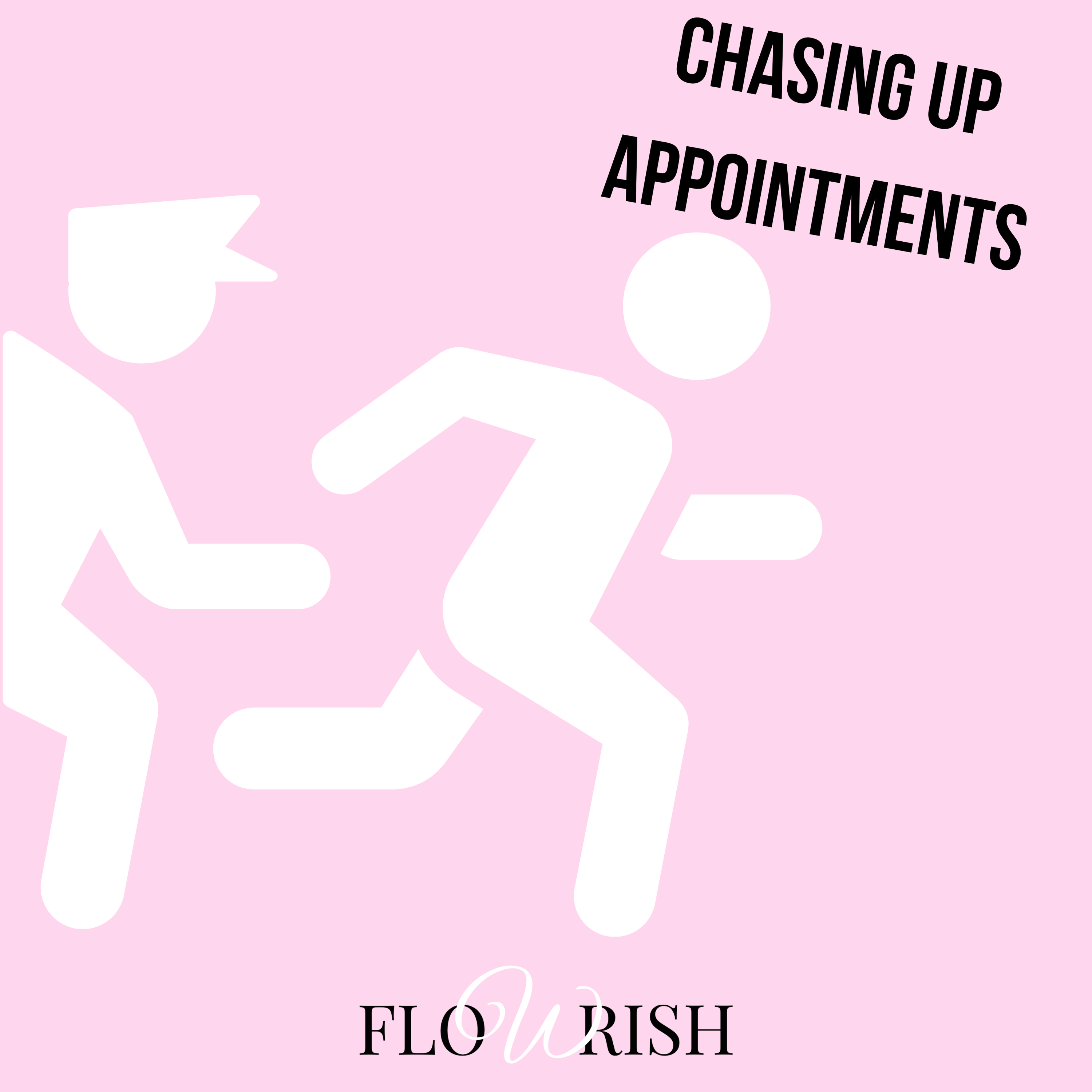 When you are fully booked, you don't need to reach out to clients in regards to appointments as 1) you're full anyway and 2) you won't have the time too chase, but when you are in a quieter period you have the opportunity to message your clients in regards to their apps, some clients may be forgetful when it comes to booking to their infills, reach out to them and ask if they need another appointment or give them the option to book when they're ready, some may feel pressured so offering the latter ensures they have another option.
We have all had a nightmare client when it comes to them booking infills, if you know their schedule message and ask "Do you have any plans after work two weeks today? If not, I have availability for infills then, if not heres my other app times you can have ....."
---
Introduce Loyalty Schemes
Referring A Friend Discount

Loyalty Cards
Referrals are one of the best sources of recommendations, offering a discount for each referral is an amazing way to gain clientele, a 10% discount for one treatment results in gaining money from a full set and maybe a regular client.
Loyalty cards are also a lovely touch to a business, come 5 times and get the 6th 50% off, for example. Its an incentive to rebook!
Giveaways are also an amazing way to gain new clientele. A free set, your following will tag and share which is more exposure for you and your business.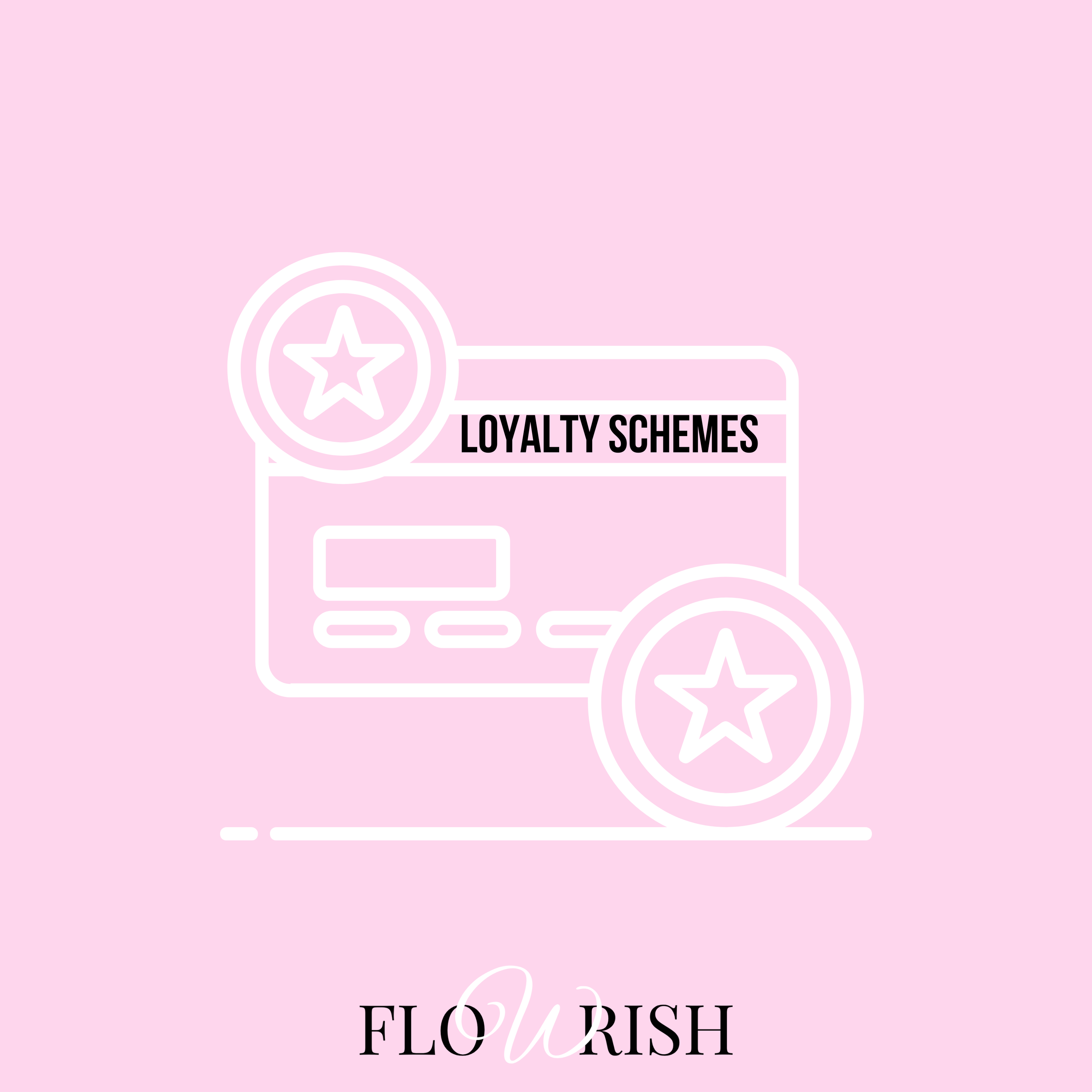 ---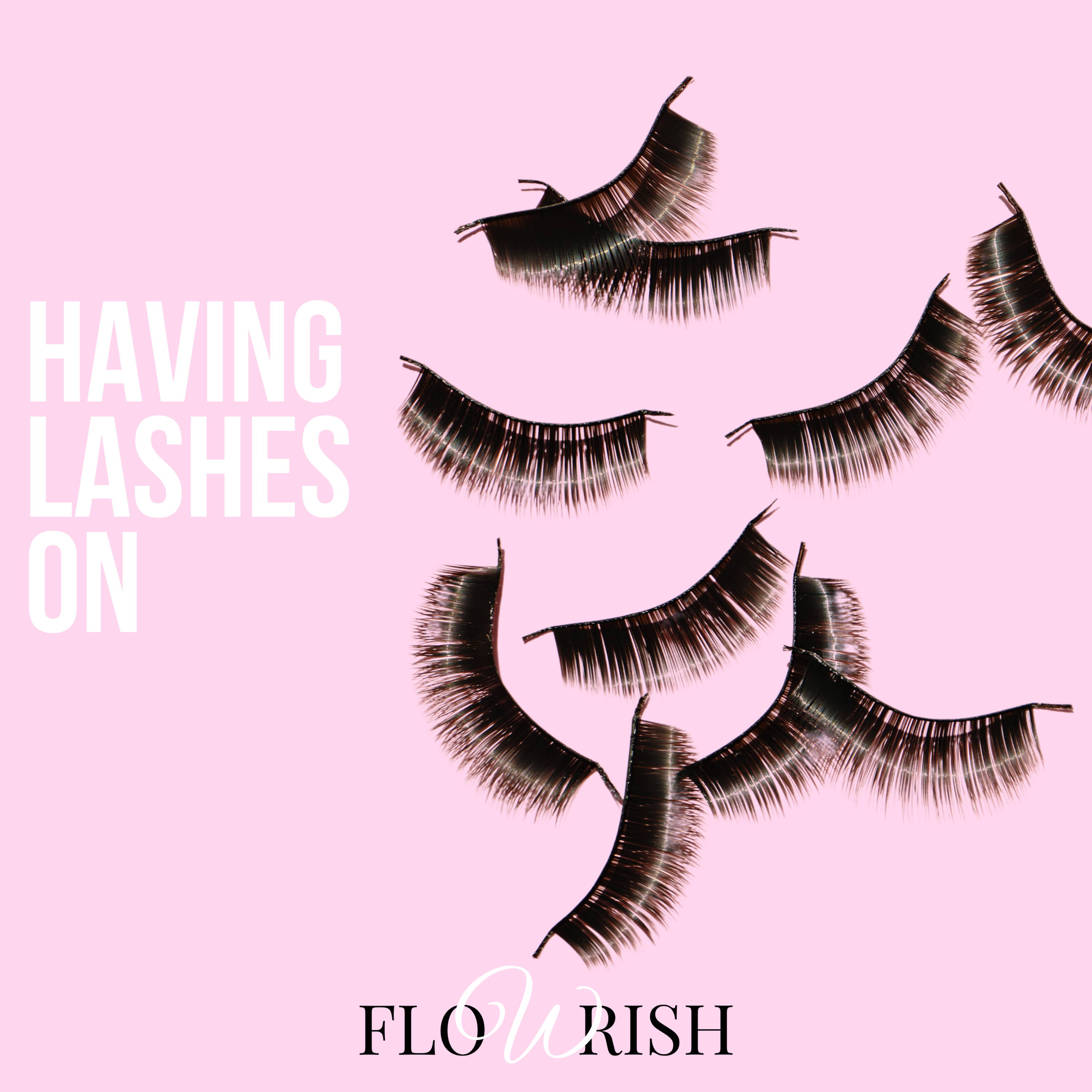 Advertise your work by flaunting your own lashes! Nobody else can represent your brand better than yourself! Wear your lashes with confidence and chances are, people will just randomly approach you and ask you where you got your lashes done. This now becomes a great an opportunity for you to promote your work. Start a friendly conversation and make sure to share them your social media accounts so they'll know where to reach you. Even if they won't get the lashes themselves, there's a great chance that they'll tell their family and friends about you.
Everyone knows someone who gets their lashes done, and its always a "Oh I love your lashes, where do you go?" The exposure for your business could potentially bring in a whole new clientele.
---
Handing out business cards
We have all seen business cards placed on the side in a shop, but what makes yours stick out from others? Using catchy words e.g FREE, DISCOUNT.
Flogging your business cards in relevant places e.g. a hair salon, a nail shop, another lash techs store (lets remember to work together not against each other)
Including your business name, location, pricing and any potential discount/schemes will be enticing for your potential clients and will more than likely end up in booking.
Include your social handles on one side, maybe even generate a QR code for your socials! Its' easily done, Google it, it takes 2 minutes and saves clients making spelling errors and time.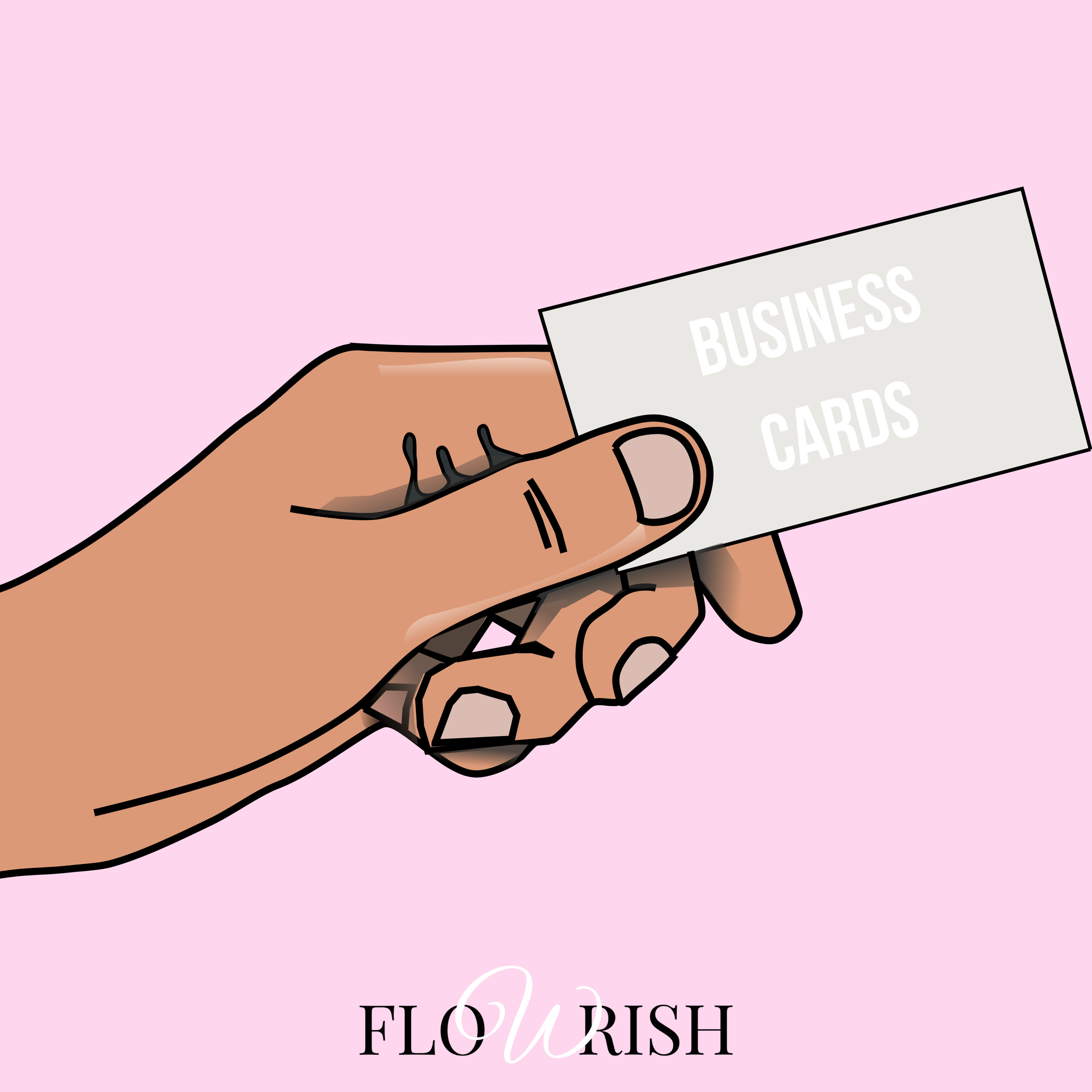 ---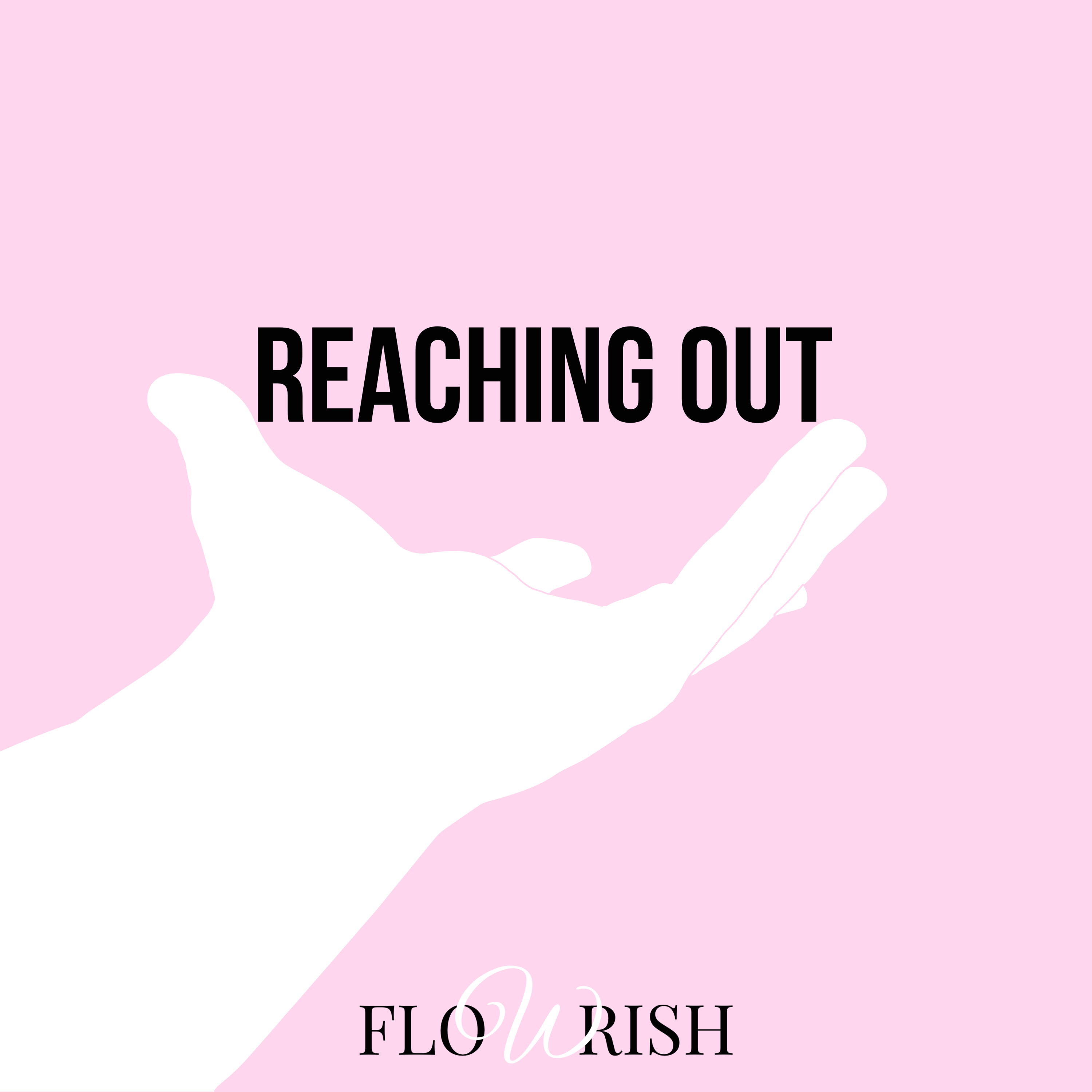 Being an independent lash artist, you're surely bound to get fully booked at some point and this will lead you to lose some potential clients. However, turning some of them down due to lack of slots doesn't mean that they're gone forever. When your schedule gets less hectic, then you can always go back and reach out to these clients to offer them a booking. Of course, you wouldn't want to make them feel as if you're just contacting them because you don't have any clients as of the moment. So be sure to make them feel like they're a priority and that you'd love to do their lashes.
Clients love free sh*t, I mean who doesn't? Offer a discount if they book in with you, flog your discounts and your limited availability, offering discount isn't a weakness, it shows you can afford to take less to benefit your business.
---
Post, Post, Post on Socials
We cannot stress enough the power of posting on social media, we are a company that runs from Instagram mostly, we post daily on our feed and multiple times daily on our story, engagement is so important and building rapport with your followers/clients is so important!
Change up your lash feed, share informative post about lashes e.g) aftercare, fun facts, fact vs myths, quotes etc, this is much more engaging and exciting that photos of the sets you have done, show your followers you are educated on your job and you know exactly what you're talking about. Being educated is key and it'll draw clients in to trust you more. Facebook and Instagram are the best places to flog your work and to gain new clientele, ensure you keep your price list up to date, as well as your photos.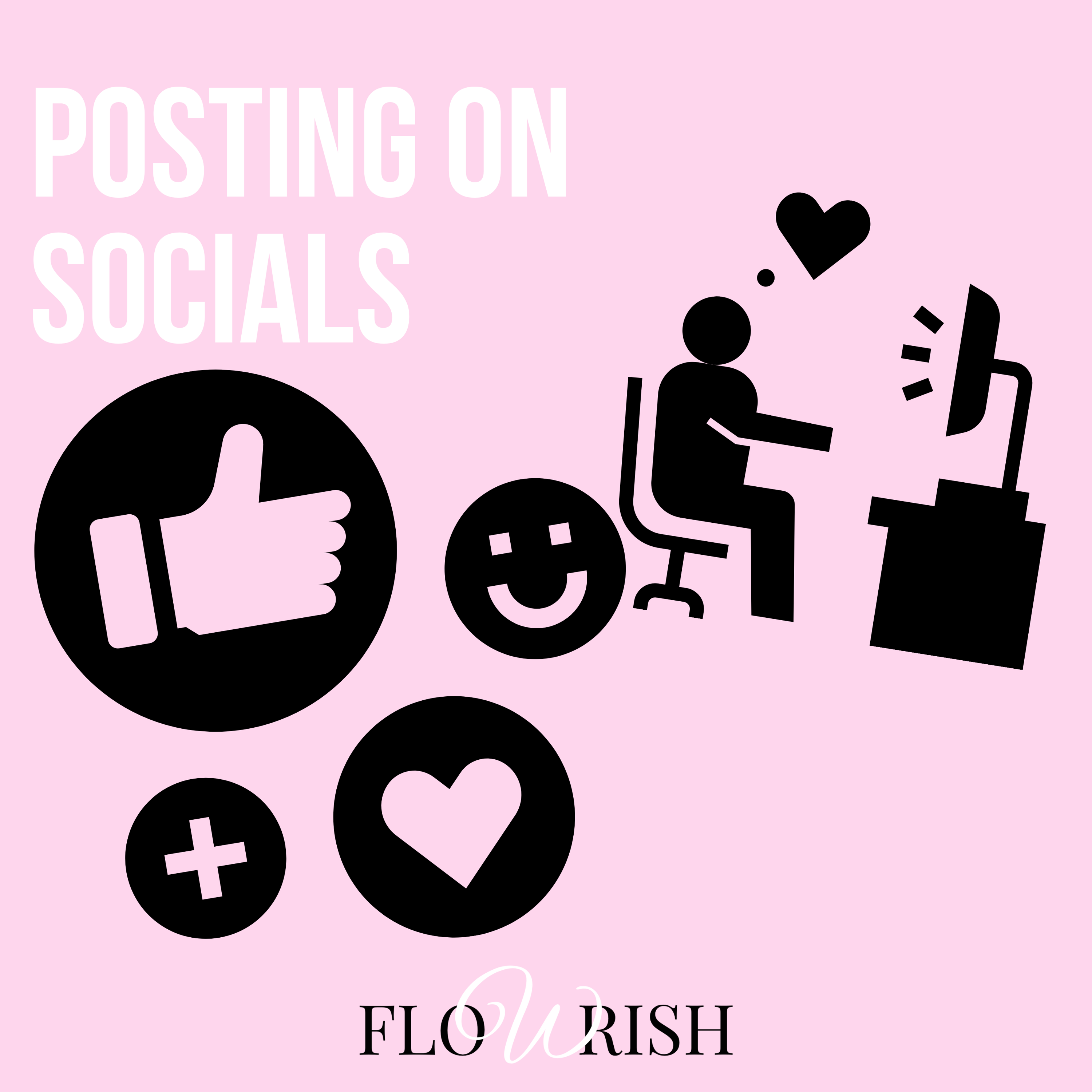 ---
Have absolutely no shame in asking your clients for honest feedback, it doesn't have to be negative, every day is a learning curve! If you have noticed a new client hasn't booked back in, reach out to them and ask how they are getting on and how their lashes are, new clients are usually less inclined to tell you if there's a problem as they don't know if you are approachable or not. If you notice a regular hasn't re booked reach out too, if they have had retention issues, for example, they can tell you and it'll become a safe and trusting space for them- offer to infill them for a cheaper price and thank them for their honesty, not everyone is approachable and some people really struggle opening up so reaching out can eliminated the awkwardness and it'll become a positive experience for both you and your clients. Don't forget to remain professional and unoffended if you hear something you don't like.
If you have any questions or need advice, email us on info@flowrishlashes.com or DM us on socials @flowrishlashes / @flowrishlashestraining💕
Also leave a comment below⬇️
---
---